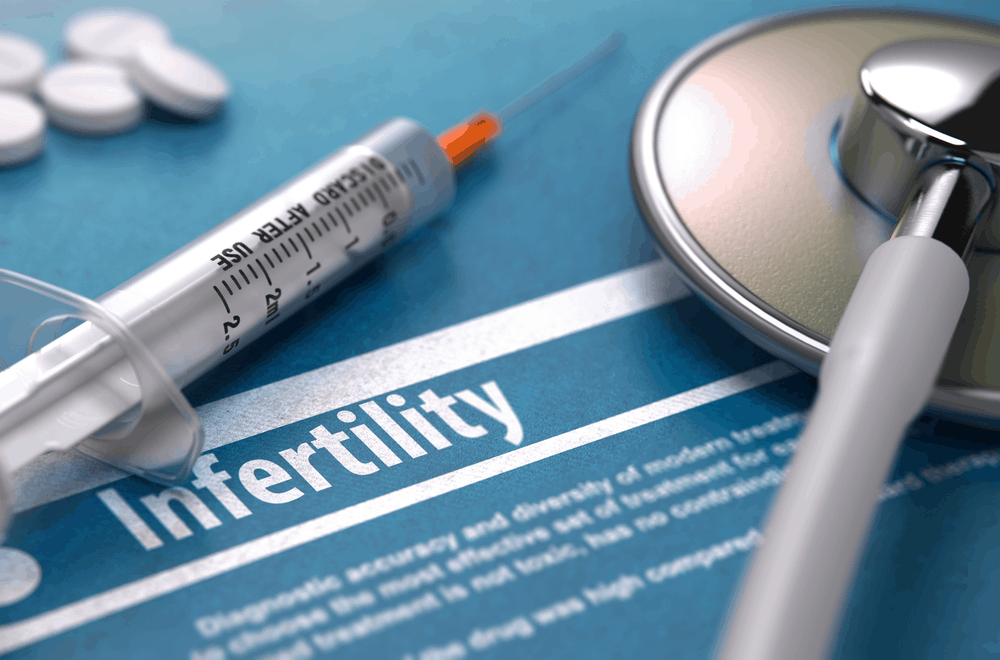 Cost of treatment in India, is meagre 1/5th to the cost elsewhere in the world. To brag about it further, the doctors are one of the best doctors, trained abroad, and practicing in India.
Mumbai being important hub for India, most of the best centres are placed in Mumbai. List being:
Hiranandani Hospital
The costs for the program in Mumbai is much cheaper than say another metro city like Delhi or Chennai with better facilities, though marginally higher than rest of tire 2 cities of India.
A typical IVF cycle can cost about Rs. 100,000 to Rs. 150,000 in small to medium sized IVF labs. If you are looking for reputed, and good IVF centre, it can range from Rs. 125,000 to Rs. 200,000.
Calculate IVF treatment cost: Click here
Understanding costs and why they vary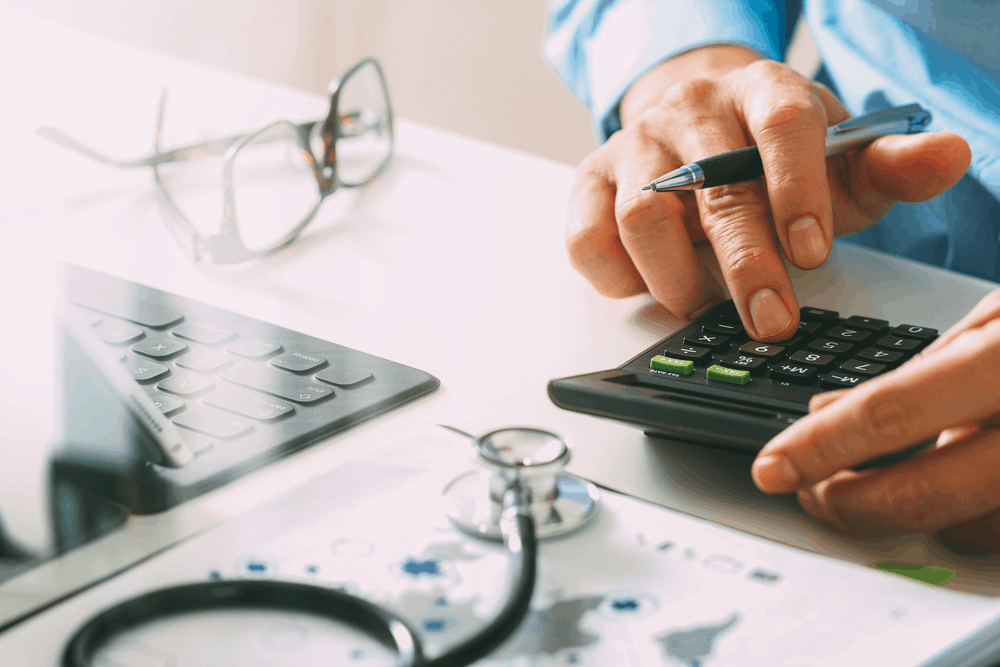 Medications cost
Some clinics add the cost of the medication to the treatment plan, few other clinics keep costs separate as that gives patient to choose to use best medications available.
a. You should be litter concerned in such packages, as you know for sure, the medications used will never be best which eventually are also expensive. b. Always choose to have your medications cost separate, this will help you to choose the medications to be used and the treatment plan.
Type of treatment plan
Some doctors will do conventional IVF cycle and transfer embryos in the same cycle without using value add procedures which have proven to increase the success rate for any patient.
Other doctors will keep the costs separate for value ad services, and let the patient choose which is best for them and affordable.

Sequential transfers
Less than 5% of clinics in India performs sequential transfers. This is extremely important to increase the success rate (nearly double), with marginally lowest cost.
Frozen embryos transfer
If embryos are frozen and transferred in the next month, the success of the Frozen Embryo Transfer program is higher. This is a fact that the endometrial stimulation is better in the month the ovaries are not stimulated.
Hidden charges
IVF treatment costs in Mumbai are indeed expensive and not covered by insurance, except for larger corporates and Government companies. For the same reasons, some clinics choose not to display all the pricing at the start. Few of them even present pricings at the very last moment, which patient perceives as threat.
What to look for : Simple IVF treatment costs in Mumbai defined at the start. Even if the treatment costs are expensive the couple needs to know the IVF program costs before the program starts.
Billing
In India, there are regulations demanding the pricing of the IVF treatment procedures should be highlighted clearly. Most IVF clinics in Mumbai or IVF doctors usually do not display these openly.
What to look for: There is a standard billing system, transparent and same for all patients. If they give you printed pricing document, it means they are extremely professional.
For best IVF treatment, you should contact the doctors at the clinic.
Call 9821506000 or write to life@zoifertility.com